The time has finally come and you're ready to renovate your kitchen. How exciting! Now what?
When it comes to home renovations, updating your kitchen is one of the more complex projects you can undertake. This oftentimes results in it being one of the most exciting yet disrupting renos a homeowner can experience. Which makes perfect sense when you consider just how much we depend on kitchens throughout our daily life, which helps to explain the temporary upheaval we endure during the process.
Add all this up and it's plain to see just how important it is to pick not only the right kitchen for your needs, but a contractor who understands them as well. Picking the right kitchen supplier will go a long way in ensuring a positive renovation experience as they should be able to decipher your needs and provide the right kitchen solution.
To help, we've outlined several factors to consider when choosing the right kitchen for you. Please note that this is the second article in an ongoing series (read the first one here).
Functionality over aesthetic
When planning a kitchen renovation, it's imperative to always prioritize functionality over aesthetics. What this means is that a kitchen should always be functionally proficient first, with aesthetic details that serve to accent the space. This ensures that the new kitchen not only looks fantastic but makes activities in the kitchen easier.
Adding on to this, while there are some basic design principles that must always be followed, some of your functionality choices may vary depending on how you use a kitchen. For example, the needs of a family of five with three young children are much different than those of a young couple. Lastly, beware of temporary style gimmicks as these can become dated rather quickly and only serve to increase your project's costs.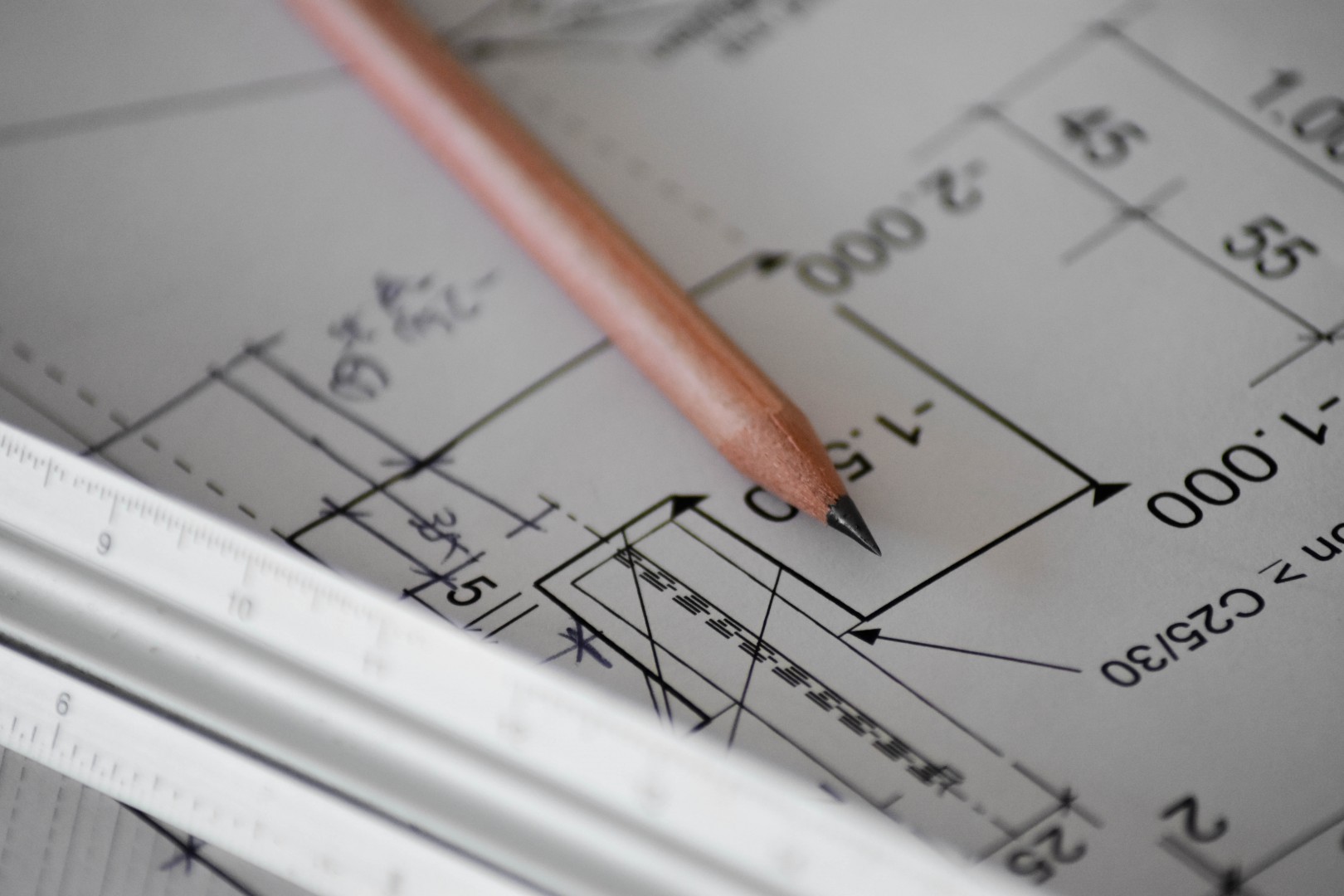 Ease of maintenance
An important factor that frequently gets overlooked during a kitchen renovation is ease of maintenance. Many people forget that kitchens, like anything else, require a minimum level of maintenance to ensure everything remains in tip-top shape. The level of upkeep required will vary depending on the materials you select (i.e., doors – thermofoil vs. wood, countertops – laminate vs. quartz, etc.) as well as the style you choose.
Having said this, keep these tips in mind before and after a kitchen renovation to ensure that your kitchen stays spotless for years to come.
Colours + styles
Have a busy lifestyle? Looking to minimize your kitchen cleaning time? Then you'll want to opt for low-maintenance kitchen colours and styles. Colours such as grey or a woodgrain will hide dirt and dust far better than sleek white. Also, selecting a door such as the shaker bevel can significantly cut down on cleaning time since the angled interior profile prevents dust from getting trapped and collecting over time.
Materials
Be sure to select materials that are easy to clean. A good example would be choosing painted MDF doors as they are extremely easy to clean properly. Another great option are melamine doors which are extremely durable and look great in a flat gala door style (a very popular choice currently). Riding the same thought pattern, choosing a low maintenance countertop material can make post-dinner clean ups much easier! If you're looking for a top-quality countertop that's easy to maintain, then quartz could be the perfect fit.
Cleaning
Looking for a safe and economical multi-purpose cleaner? Mixing white vinegar and water can be your go-to solution! Made using a 1:1 ratio of the two liquids, this cleaner contains no harsh chemicals, is extremely cost-effective, and can be used on a multitude of materials.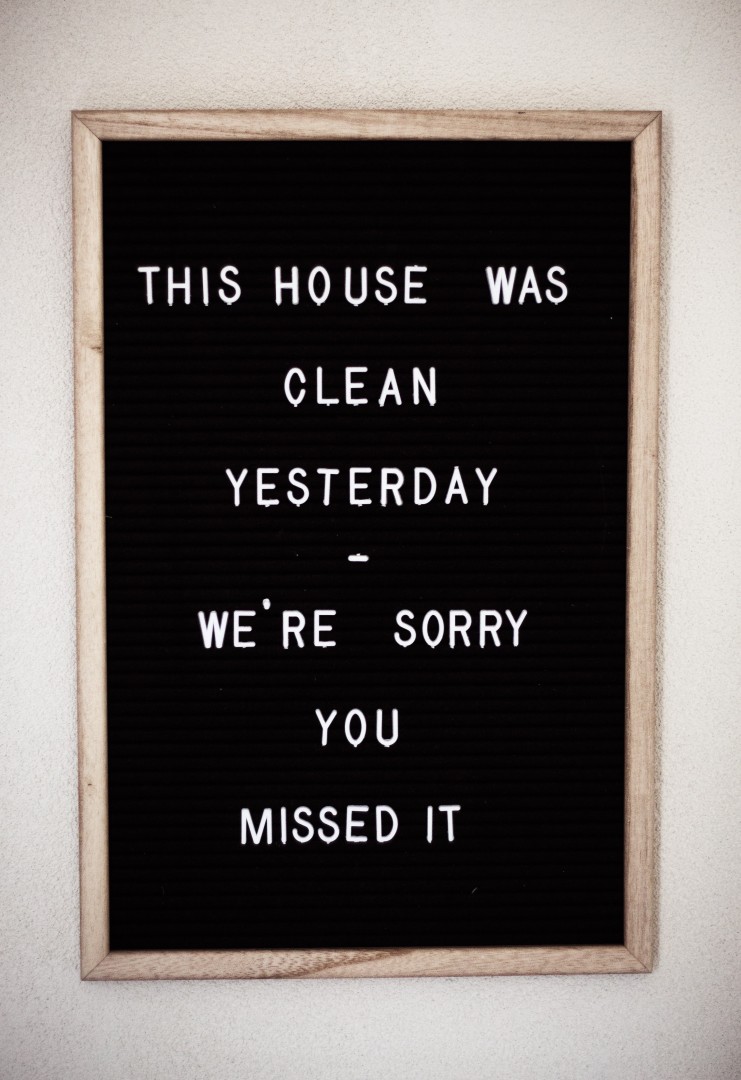 Value
Because of their big-ticket status, it can be easy to fall into the trap of thinking that the kitchen of your dreams is out of reach. However, this is certainly not the case. When it comes to crafting the perfect kitchen for you, it's not about trying to force trends or features into a kitchen for the sake of it. Rather, it's about infusing it with the materials, colours, and features that matter to you. This will ensure your kitchen's ability to meet and even exceed all your needs, no matter the budget.
You'll also need to ask yourself what the goal of your kitchen renovation is. Are you simply looking to update it prior to selling or are you planning on staying for a while? What about trends…do you prefer a timeless look or what's in style now? These questions and many more will need to be answered well before signing on the dotted line. Thankfully, having a skilled designer to aid you in this process will make the process much easier!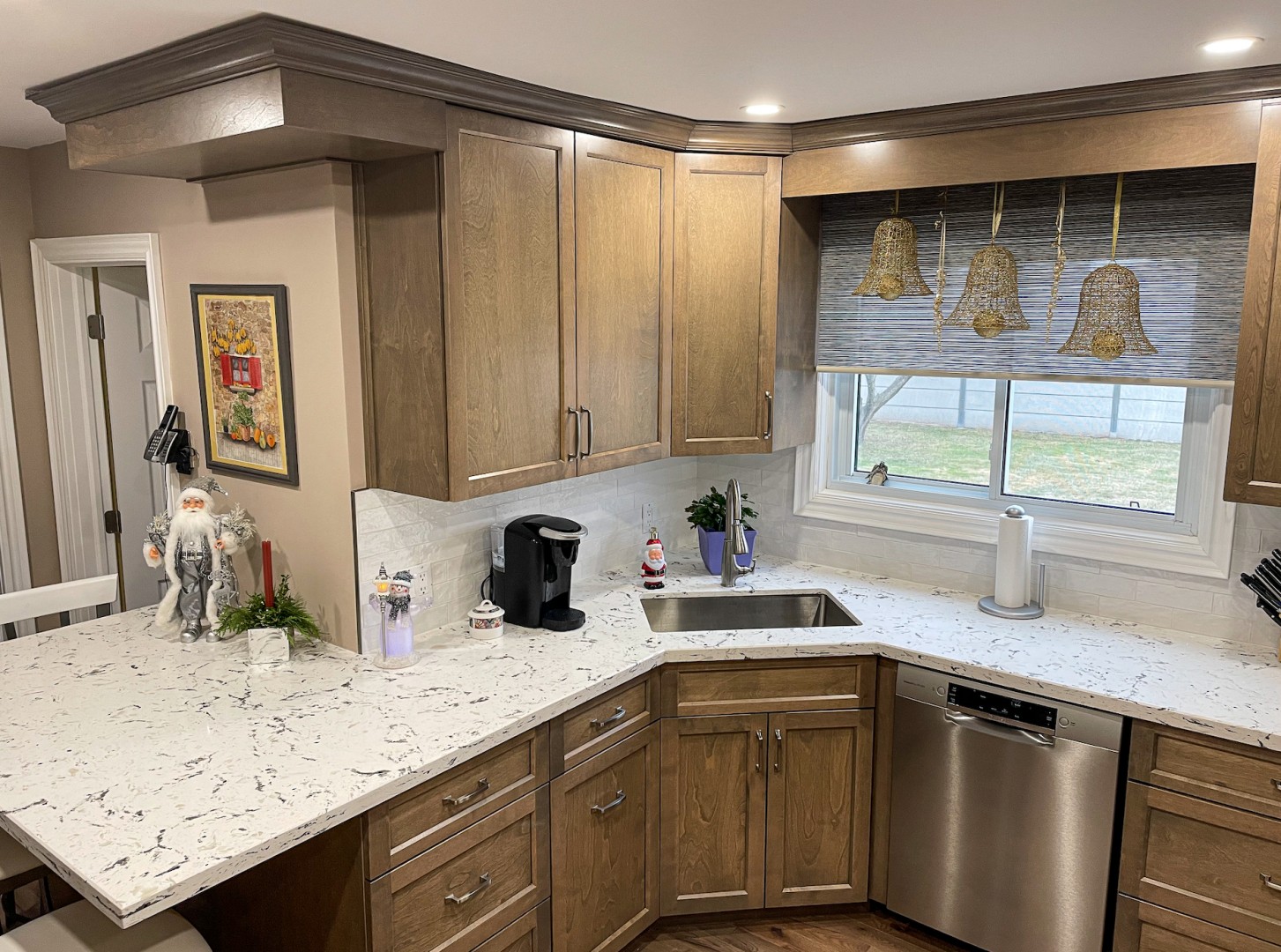 ---
And there you have it, 3 simple tips that will help you choose the right kitchen for your needs. Have any questions from what you've read or interested in speaking with one of our designers? We'd love to hear from you!