When it comes to cabinetry, there's a ton of options to choose from. Here at Canaan, we only design and build custom cabinetry solutions made specifically for you. But the details don't just end there! Which is why we've outlined some of the most popular kitchen styles available in the industry today. Keep in mind that these styles also extend beyond the kitchen though and can be applied to bathrooms, laundry rooms, commercial cabinetry and much more.
---
1) Transitional
Transitional kitchens are oftentimes nicknamed the "Goldilocks" of kitchen styles as many people see it as their "just right" option. Transitional kitchens infuse both the warm, comforting elements of a traditional style with the sleek, uniform elements of a modern kitchen. What this allows for is much more versatility and creative freedom when it comes to your design and applicable materials.
For example, you may opt for a more traditional, butcher-block kitchen island, but then decide on having sleek quartz countertops for the rest. Just remember that it's all about finding a healthy balance between modern and traditional that works for you. As you may have guessed, many people choose this style for that very reason!
The transitional style is a fantastic choice if you enjoy a traditional style that's been infused with modern characteristics. Check out some of our transitional projects to learn more.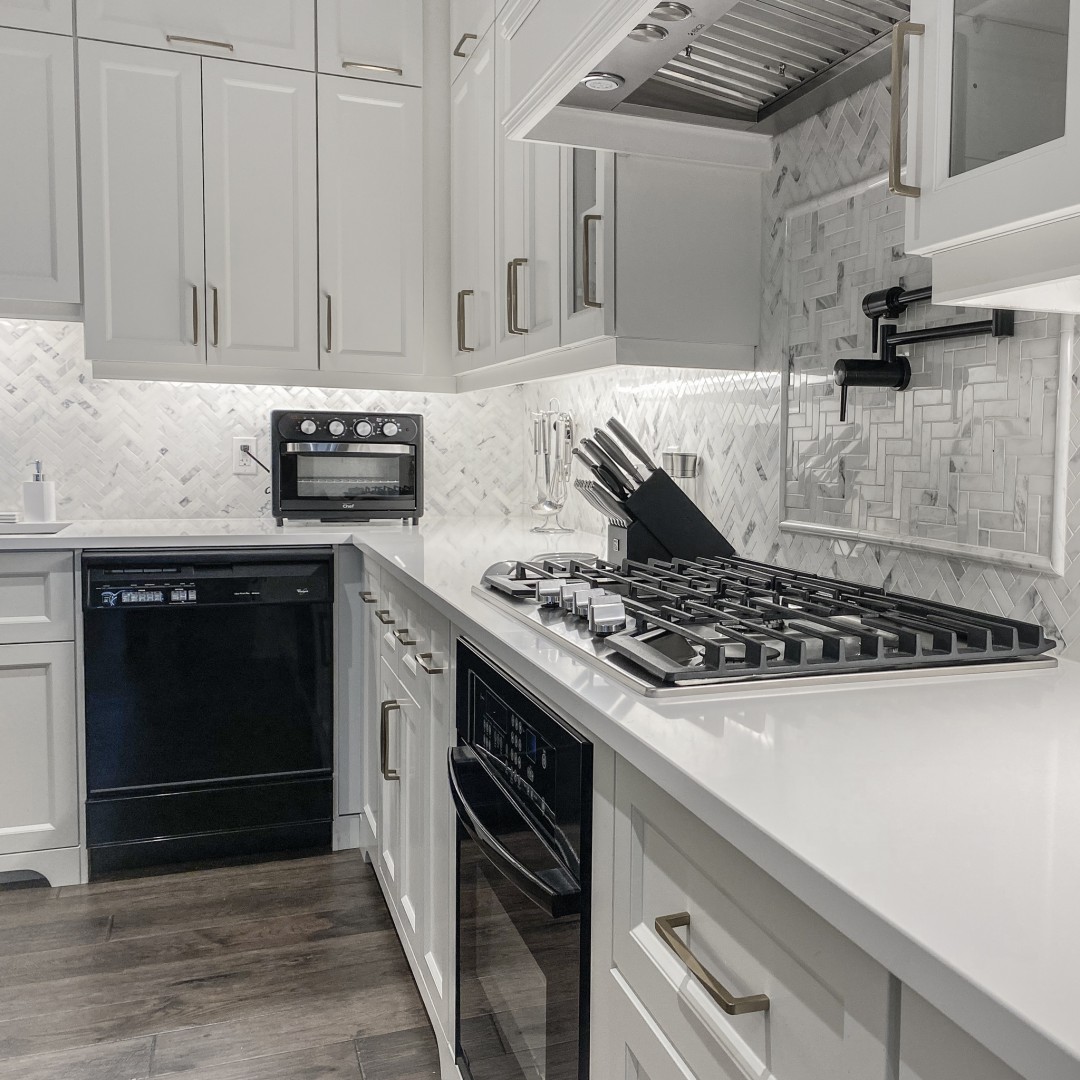 2) Traditional
Traditional kitchens are widely considered to be one of the most popular styles today. The traditional style is rooted in its balance and symmetry; every feature elevates the other with no one detail becoming over-domineering, too modern or exceedingly noisy.
This style's true beauty can be found in its details which can include custom architectural features such as arches, corbels, decorative moldings, and raised-panel cabinetry. With so many details, it's important to note that a traditional kitchen is still a very personable one as it allows you to infuse your own sense of style throughout.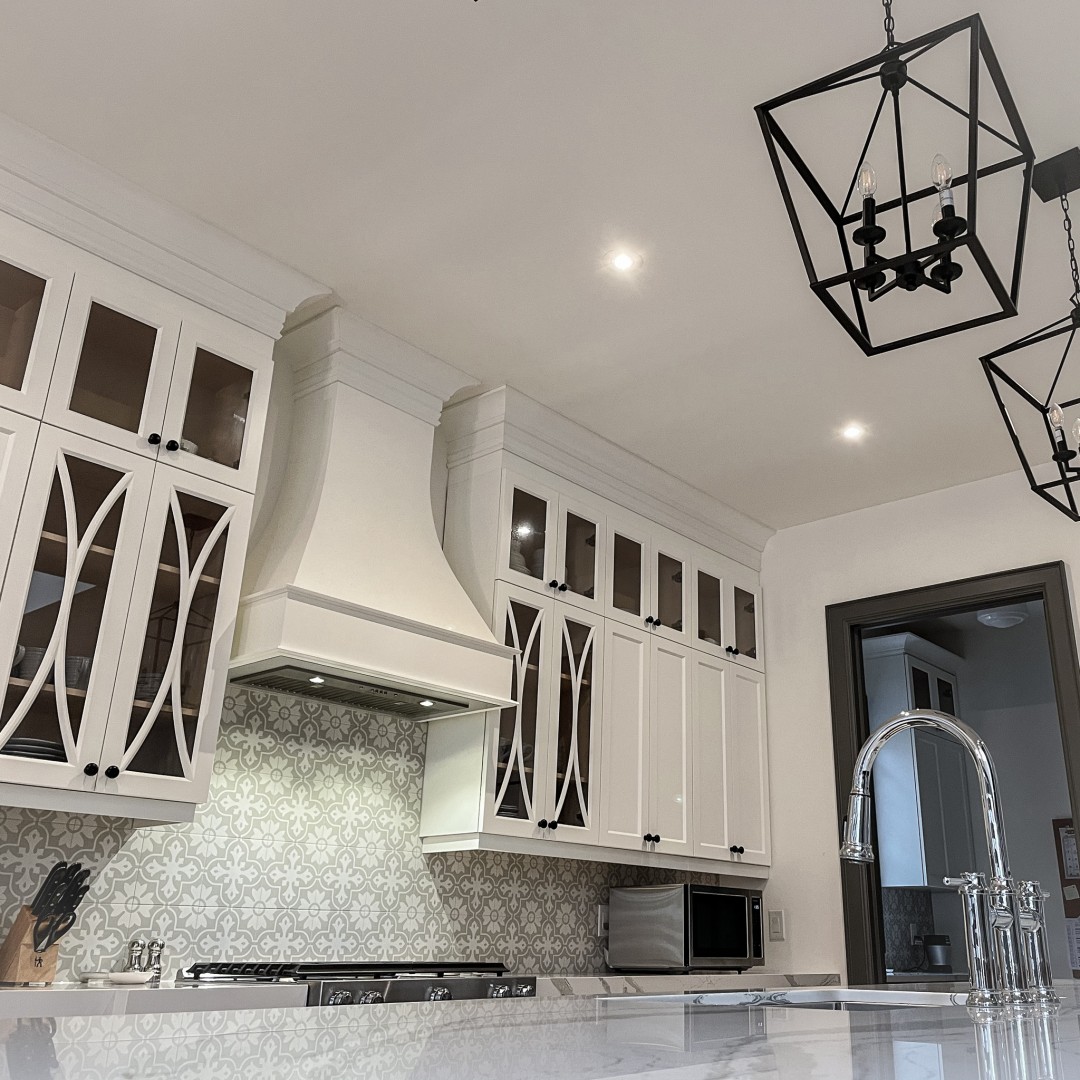 3) contemporary
If you're looking for a sleek and sophisticated style that's designed to minimize clutter, then a contemporary kitchen might be the right choice for you. Contemporary kitchens showcase the latest trends in the industry and are designed to let the natural beauty of the materials shine through as they put an emphasis on a minimal cabinet design that matches stunningly with sleek hardware.
This style is known for its use of strong horizontal lines and allows for a high degree of versatility when it comes to finishes and decor. However, reflective materials and surfaces are best showcased in this style and also pair well with modern appliances such as stainless steel. Industrial-themed backsplash and accessories also go well with this style.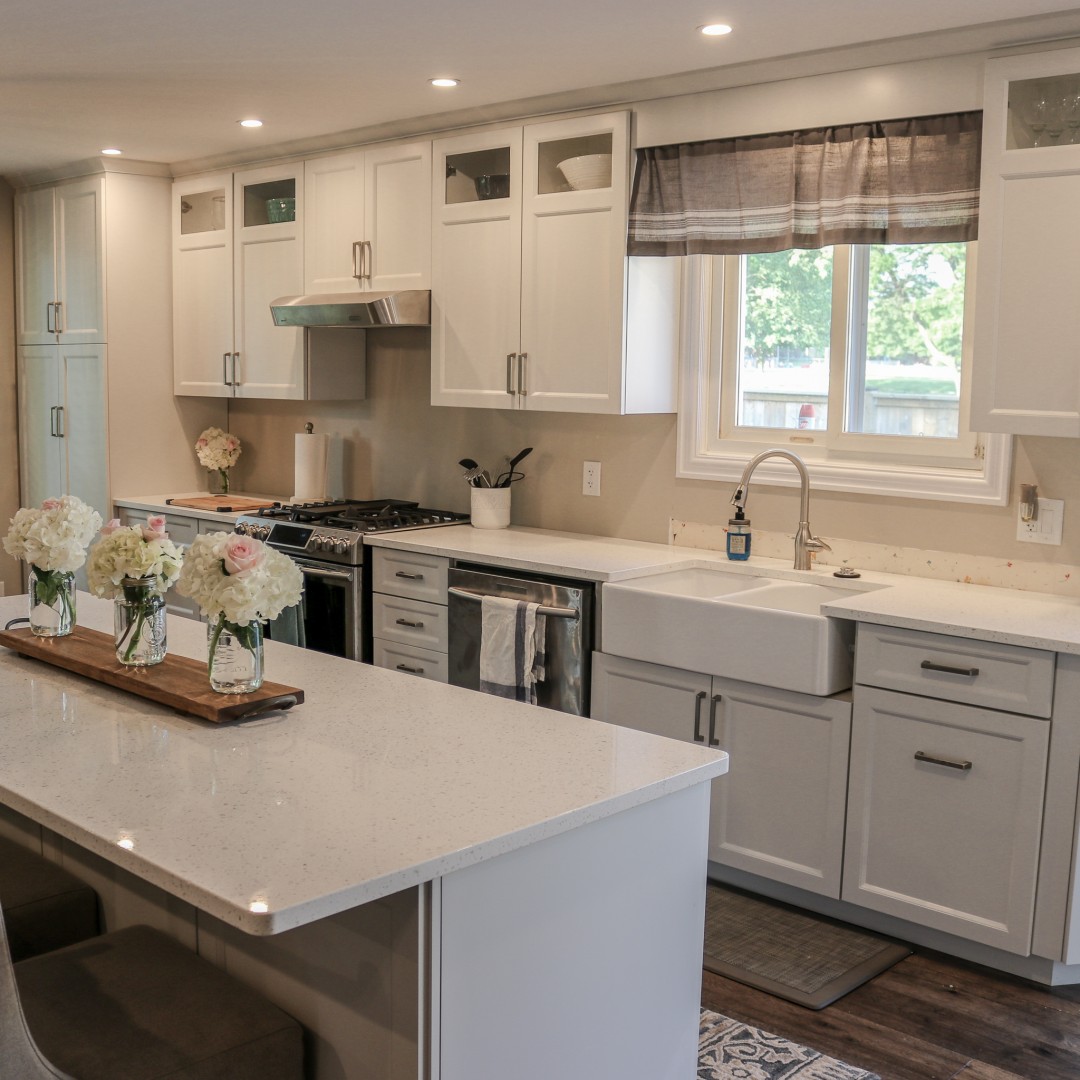 4) farmhouse
Ever find yourself longing for the simple comforts of a farmhouse? Well now you can bring those same comforts to your home! Farmhouse kitchens are known for their warm, rustic characteristics while providing a high level of functionality and style. A distressed door finish is very popular with this style as it helps to solidify the kitchen's styling while landmark features such as large sink basins and traditional wood flooring really help to bring the space together.
This style is very versatile, but is best used with either a primary red, yellow and blue or with aged tones of cream or pale yellow. When it comes to lighting and décor, simplistic vintage lighting that covers large surface areas such as islands do well to highlight the various tones and details of the space.
The farmhouse style has recently experienced a meteoric growth in modified sub-styles, many of which have become incredibly popular. Examples of farmhouse sub-styles include:
Country farmhouse
Modern farmhouse
Country chic
...and many more!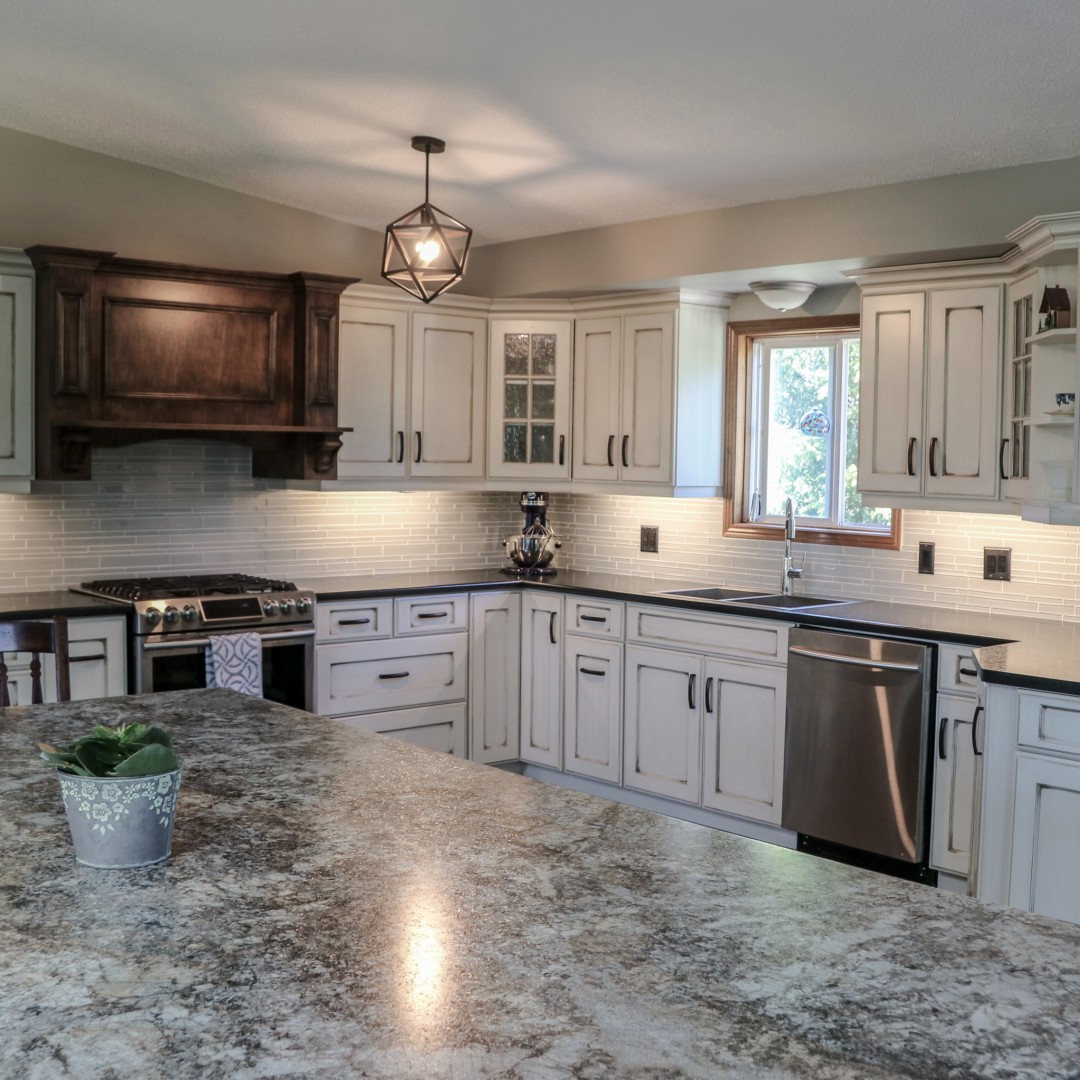 5) industrial
Traditionally known as a style that provides practically at an affordable price, industrial kitchens are made using raw textural materials such as metal, steel and wood to create an industrial, worn-urban vibe. Often seen in modern lofts and condos, this versatile style is best used by combining its intentionally unfinished design with chic décor to give off a very minimal, yet stylish look.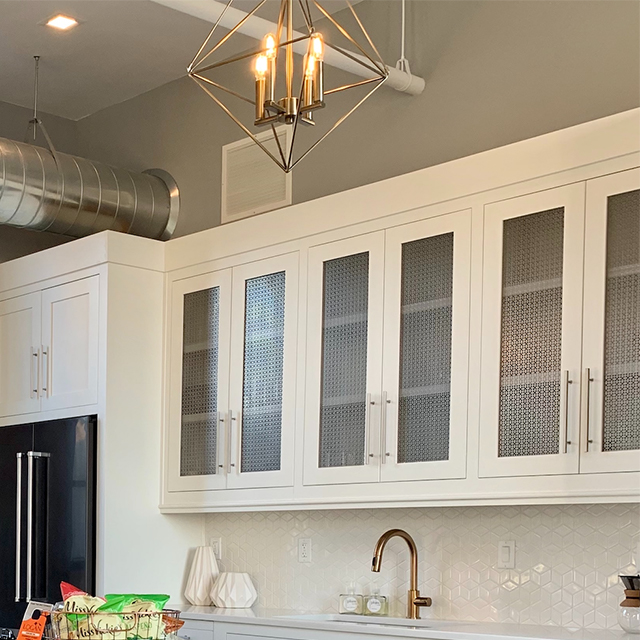 6) Rustic
The terms "worn" or "distressed" might not be the first that come to mind when thinking about your next kitchen. Which is why you might be surprised to find out that rustic kitchens have captured the interest of many and have exponentially grown in popularity recently.
Rustic kitchens were born out of necessity by smaller kitchens of the past and make use of all available space. Designed to feel warm and inviting, the rustic style features distressed cabinetry that incorporates soft colours, vintage hardware, natural wood grains, and accents that will infuse your kitchen with all the comforts of cottage life. Timber, stone and brick pair well with this style as do eclectic collectibles, antiques, and vintage appliances.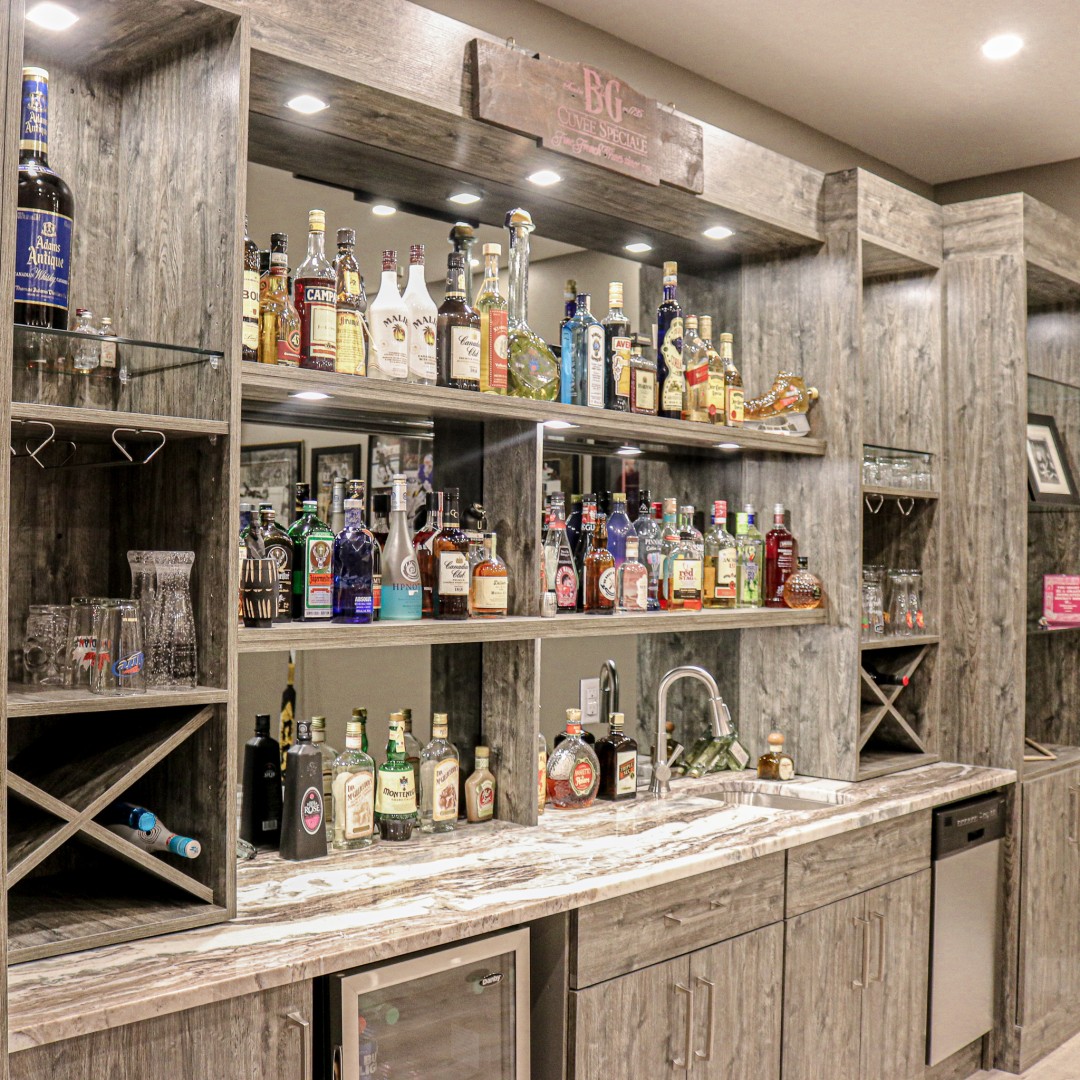 ---
didn't see A STYLE YOU're LOOKING FOR?
Not to worry, we've only listed our most popular styles. Give us a call, book a free consultation or simply come visit our showroom to discuss your plans with our team.